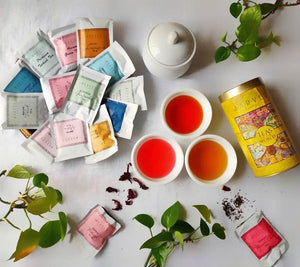 by Riddhi Momaya
Tea is considered to be one of the healthiest beverages for centuries. Most teas are paced with antioxidants that have many health benefits. It includes: 
Weight loss
Protecting against cancer
Hair growth 
Improves cholesterol levels
Reduces the risk of heart attack
Cures headache and a lot more. 
To live longer and healthier, you may want to consider drinking tea regularly.